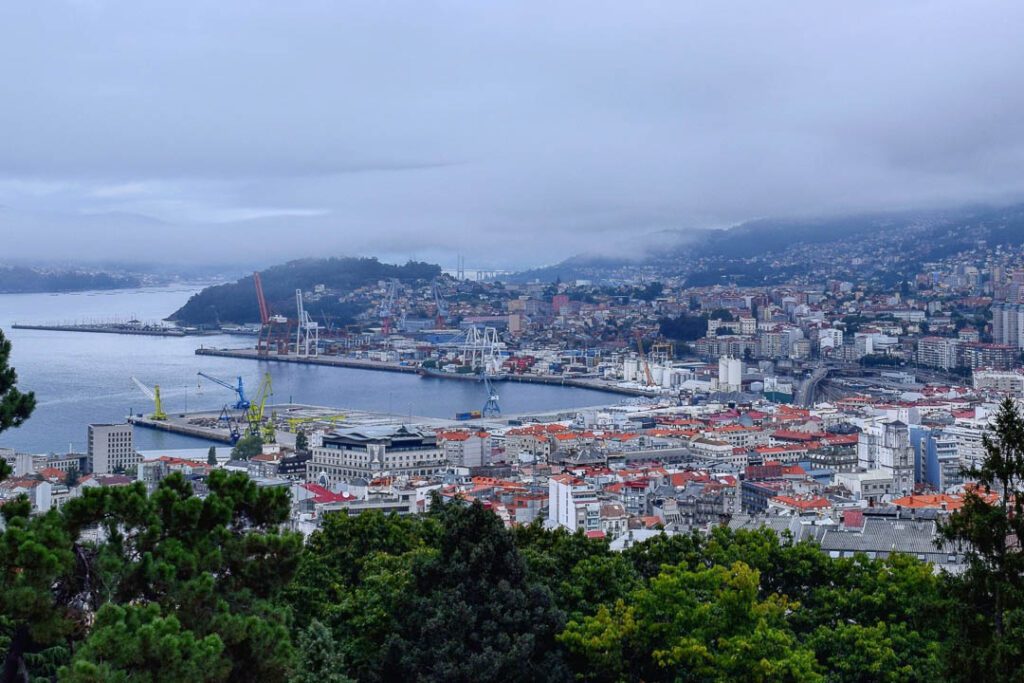 Find Weed in Vigo:
The largest city close to Porto is Vigo, which happens to be just north of Portugal. Vigo is one of the rainiest places in Europe, yet it's still a fantastic city to visit. Visitors may wish to use weed while they are there. Fortunately, Spain has extremely lenient marijuana regulations, so getting your hands on some should not be too difficult. Read here for more tips on buying weed in Vigo.
Cannabis Laws in Spain – Cannabis in Vigo
Is it legal to buy weed in Vigo. Spain is one of the most tolerant nations in the world when it comes to marijuana. Small amounts of cannabis for personal use is decriminalize, which means that you may only be fine and cannot go to jail. However, things continue to improve. Due to a constitutional flaw, smoking weed and possession are acceptable on private property. It is permissible to grow marijuana at home, but not if it is visible from the street or your balcony.
A lot of Spanish individuals buy and use weed, frequently in public in Vigo. Although it is advisable to only smoke in private, bear in mind that doing so puts you at danger of receiving a fine.
Where and How to buy weed in Vigo, Spain
In Vigo, buying hash is significantly more popular than weed. The majority of it is from Morocco, and much of it is of decent quality. In Spain, hashish is also less expensive than marijuana. It might be challenging to buy weed in Vigo. Your best option is to travel to Porto and get weed there, where it is considerably easier to find. If not, you'll need to inquire around in Vigo. However asking around will definitely lead you to positive results because the majority of the younger people in Spain consume marijuana or know where to buy it. Prices per gram might range from 10 to 15 euros.
Kindly drop your experience on how you managed to get weed in Vigo in the comment below.