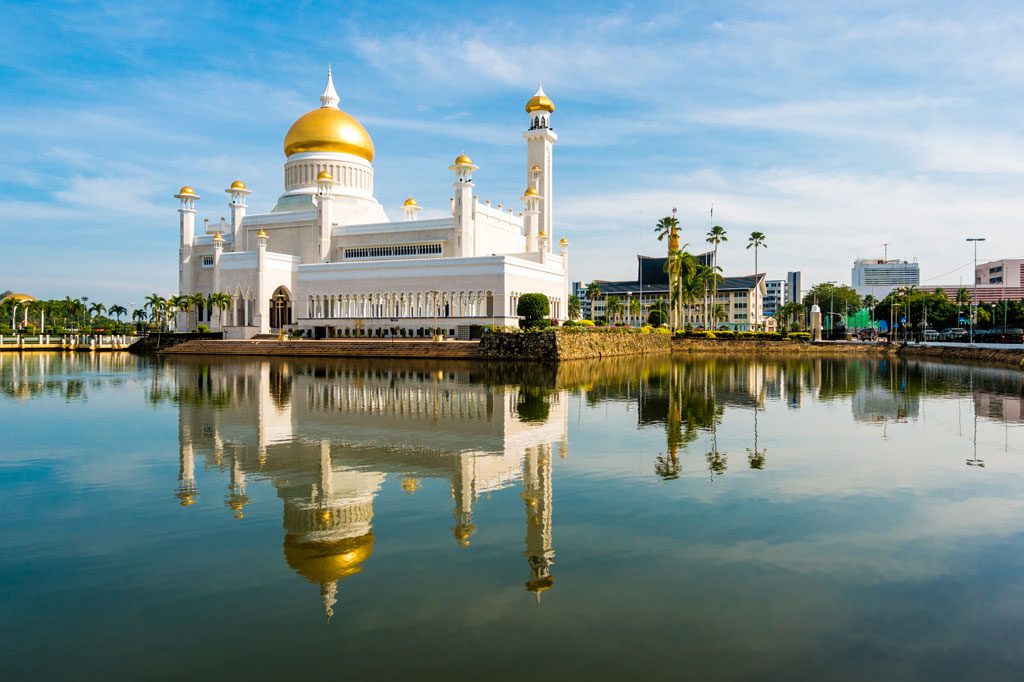 Find Weed in Brunei:
Lying in two separate regions on the island of Borneo and surround by Malaysia and the South China Sea, lies the tiny republic of Brunei. Most of the biodiverse jungle, which remains within reserves, and its beaches are its main draws. With its 29 golden domes, the luxurious Jame'Asr Hassanil Bolkiah mosque is located in Bandar Seri Begawan, the country's capital. The sultan of Brunei resides at the enormous Istana Nurul Iman palace in the capital. If you are traveling to this rich small Asia country and asking yourself what is the cannabis laws and how to find weed in Brunei. Then continue to read Four Twenty Avenue, the best guide to provide you with tips.
Cannabis Laws in Brunei
Is weed legal in Brunei. Both recreational and medicinal usage of cannabis is illegal in Brunei, and the country has highly severe cannabis legislation.
In Brunei, possession and use of weed are highly illegal, with maximum punishments of 10 years and a fine of USD $20,000.
Penalties for drug trafficking are much harsher. Drug traffickers qualify as those who possess even 15 grams of weed, or less than 1 ounce.
The minimum and maximum sentences for trafficking are 20 years in jail and a fine, respectively, and 30 years in prison and a fine, respectively, for persons who are in possession of at least 20 grams and up to 50 grams.
However, if more than 500 grams of flower or more than 200 grams of resin are being grown, marketed, or trafficked, the death sentence may be applied.
How and Where to get weed in Brunei
Weed is the second most popular drug in Brunei, after methamphetamine, despite all the severe penalties. As a tourist you might find it difficult to get weed, but it is possible if you know a local. There are some dealers, usually in more touristy spots, like the Jerudong Park and clubs. But it is better to not buy from random people. There is a risk that the dealer will report you to the cops so that they can take a bribe from you. Your best bet for getting weed in Brunei is to get to know a local and ask them. They will usually know a safe source of weed. Cannabis usually costs 100USD and this will get you a brick of weed, about 5-7 grams. The quality is usually not very good as the weed is grown outdoors.
Kindly drop your comments below on how and where you managed to buy weed in Brunei.