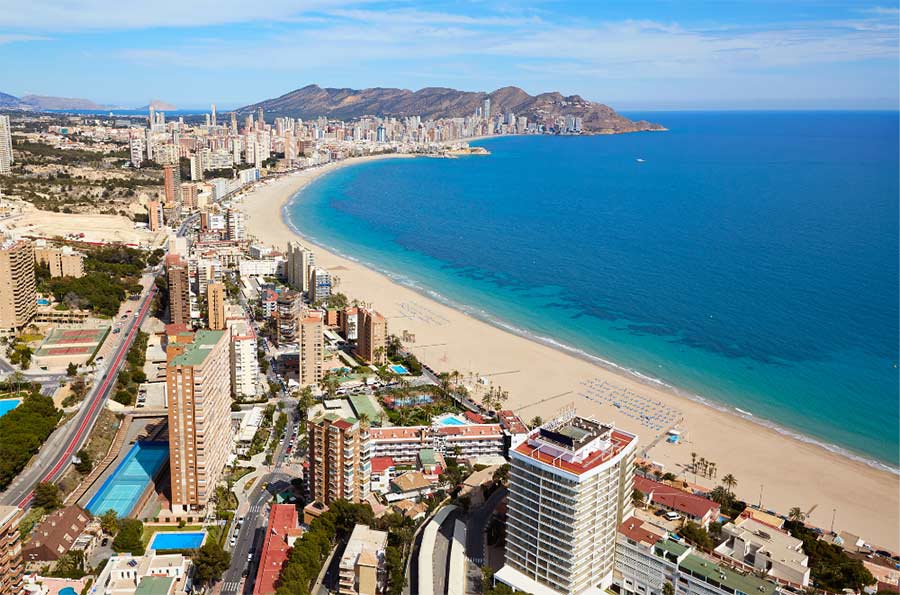 Find Weed in Alicante:
You can learn more about weed in Alicante in this guide, including where to get it, how much it costs, and the regulations that apply to it.
Alicante is a great destination for tourists seeking a trip full of exciting activities and even fantastic nightlife. It is a tiny port city that mostly draws visitors and locates in the southeast of Spain. If you appreciate outdoor activities, this city is for you because it includes a hill with a medieval castle that looks out over the city and provides breathtaking views. What could be a better way to go rock climbing there and explore Alicante than to get weed while in your adventure? Continue reading for details on where to buy and how to buy marijuana in Alicante.
Cannabis Laws in Spain – Cannabis in Alicante
Is weed legal in Alicante. It is entirely lawful to smoke marijuana in private spaces in Spain because of the country's relatively lax marijuana regulations. Cannabis smoking for personal use is allow, but if you are selling it, you might face harsh penalties. If you want to stay out of trouble with the law, always have enough marijuana for one or two joints. The good news is that Alicante has a few social clubs that resemble coffee shops in the Netherlands almost exactly. To join social clubs, you must be above 21 years and recommendation by an existing member. Once you become a member, you are free to smoke marijuana anywhere in the club because it is legal there.
Kindly update our readers about weed laws in Alicante.
How and Where to buy Weed in Alicante, Spain
Joining one of the social clubs which is spread across Alicante is the best way to get weed. If you don't know anyone, it may be a little more difficult to join, but if you're upbeat and sociable, who wouldn't want to smoke in the same space as someone interesting. If you try to wander around the area of the beach where the nightclubs are in Alicante when you don't have much time, several young people will offer to sell you hash or weed. The typical price per gram is 6-10 euros, depending on how good you can bargain.
Don't forget to drop your comments below on how you managed to buy weed in Alicante.