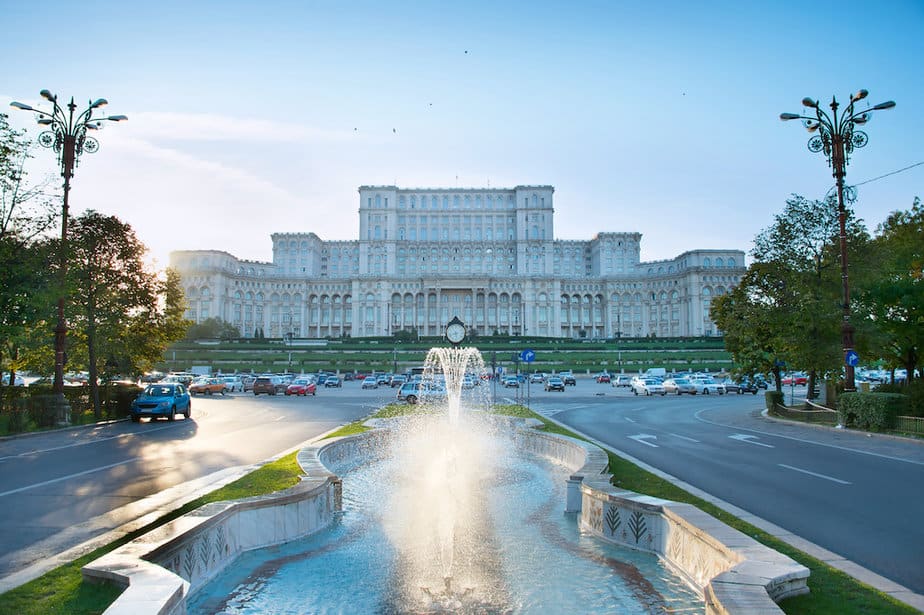 Find Cannabis in Bucharest:
Bucharest, in southern Romania, is the country's capital and commercial center. Its iconic landmark is the massive, communist-era Palatul Parlamentului government building, which has 1,100 rooms. Nearby, the historic Lipscani district is home to an energetic nightlife scene as well as tiny Eastern Orthodox Stavropoleos Church and 15th-century Curtea Veche Palace, where Prince Vlad III ("The Impaler") once ruled. You can share your ideas about cannabis in Bucharest in the comment section below this article.
Cannabis Laws in Romania
Cannabis in Romania is illegal for recreational and for medical use. Although it was technically legalized for medical use in 2013, it has not been eliminated from the Table I of High Risk Drugs, and as such its use is prohibited. Cannabis is considered a "high-risk drug" and possession carries steep penalties, including six months to three years in jail. Endeavour to update readers in the comment section of this article about the current status of cannabis in Bucharest.
Getting weed in Bucharest
Cannabis in Bucharest is hard to come by, if you ain't got the right connections. Most of them "stoners" actually smoke that legal shit, K2 or whatever, what's even worse, it's not the same formula that once was when they were in shops. But I'm not here to talk about chemicals.
Unless you have the right connections, you ain't touching cannabis in Romania. Also, in most cities, drug dealers are afraid to do business, due to many crackdowns by the police.
To add to that, Bucharest, being the capital, is the throne of weed dealers. So… driving 100+ km to get your weed fix ain't very affordable either. Sure, there's public transportation between the big cities, but you risk your ass with weed on you through the various busses and mini vans transporting people. Kindly share your experience about getting cannabis in Bucharest in the comment section below.