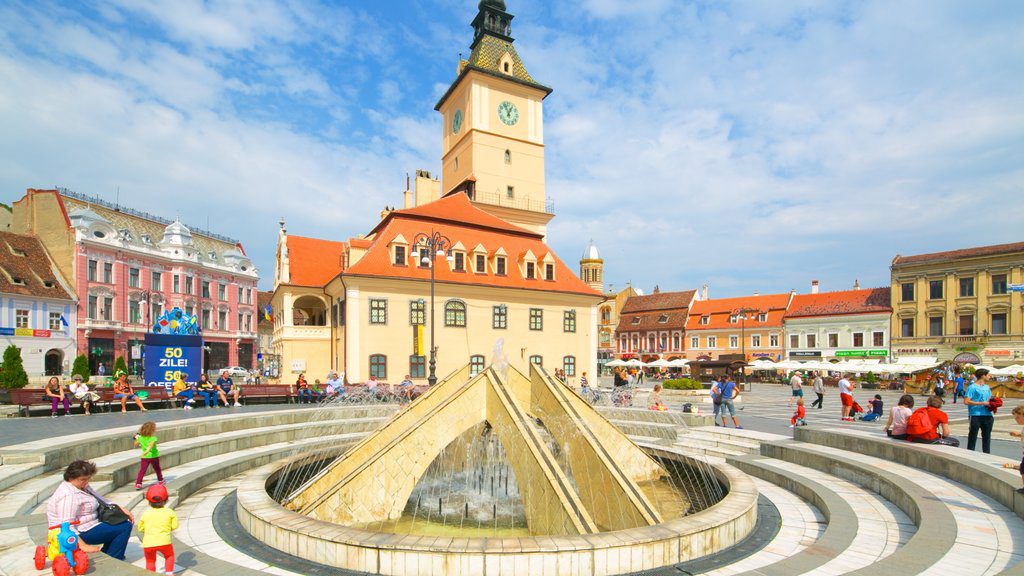 Find Cannabis in Romania:
Romania is a country located at the crossroads of Central, Eastern, and Southeastern Europe. It borders Bulgaria to the south, Ukraine to the north, Hungary to the west, Serbia to the southwest, Moldova to the east, and the Black Sea to the southeast. It has a predominantly temperate-continental climate, and an area of 238,397 km2 (92,046 sq mi), with a population of approximately 19 million inhabitants. Romania is the twelfth-largest country in Europe and the sixth-most populous member state of the European Union. You can share your ideas about cannabis in Romania in the comment section below.
Cannabis Laws in Romania
Despite the historical use of cannabis in Romania, the plant has been illegal since 1928. Punishment for drug possession varies by the type of drug in question, but cannabis is considered a "high-risk drug" and possession carries steep penalties, including six months to three years in jail.
Where to buy weed in Romania
Quality cannabis in Romania is very hard to come by, if you ain't got the right connections. Most of them "stoners" actually smoke that legal shit, K2 or whatever, what's even worse, it's not the same formula that once was when they were in shops. But I'm not here to talk about chemicals.
Unless you have the right connections, you ain't touching cannabis in Romania. Also, in most cities, drug dealers are afraid to do business, due to many crackdowns by the police.
To add to that, Bucharest, being the capital, is the throne of weed dealers. So… driving 100+ km to get your weed fix ain't very affordable either. Sure, there's public transportation between the big cities, but you risk your ass with weed on you through the various busses and mini vans transporting people. Kindly share your experience about getting marijuana in Romania in the comment section below.