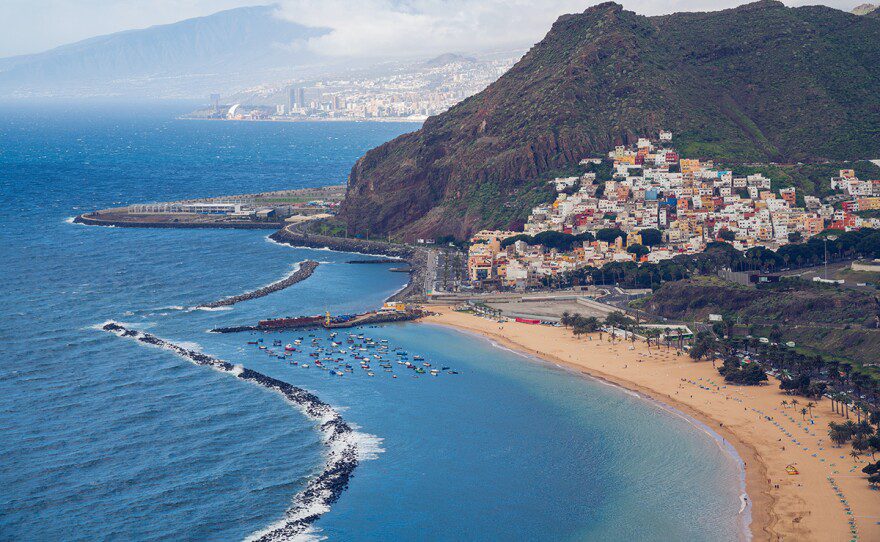 Find Weed in Canary Islands:
The Spanish archipelago of the Canary Islands sits far further from the Spanish mainland than it is from Morocco. Everything you may anticipate from Spain is there on these volcanic islands, albeit in a more compact form. There are beaches, deserts, and incredible food. You will undoubtedly appreciate the beautiful scenery, and if you like, you may take advantage of it by smoking pot. In Spain, weed is largely illegal. For an in-depth review of weed use in the Canary Islands, continue reading.
Cannabis Laws in Spain
Is weed legal in the Canary Islands. When it comes to marijuana laws, Spain is one of the more lenient nations in Europe. The use of marijuana in private areas is allowable by a constitutionally unclear provision. As a result, weed is now possible to buy by club members through cannabis clubs. It reminds me of a Dutch coffeehouse. Having said that, those cannabis clubs are often only open to locals of the city they dwell in.
Cannabis is illegal, though, while you're out in public. The sole punishment for smoking weed in public in the Canary Islands now is a fine because it is no longer a crime. In the end, it's up to the police; some people only receive a warning or have their marijuana seize. Never carry more than a few grams of marijuana with you as doing so might result in legal repercussions.
Where and How to get weed in the Canary Islands
Depending on where you are in the Canary Islands, getting weed can be easy. Normally, it is simpler to find weed to smoke in larger metropolitan cities in the Islands. However, Four Twenty Avenue cannabis guide provide tips on how to buy weed in some of the bigger cities like Tenerife, Las Palmas, Gran Canaria.
Although the Canary Islands are a fantastic destination to smoke weed, keep in mind that you cannot carry any marijuana back on the plane. That may get you into serious trouble.
Kindly drop your comments below on how and where you managed to get marijuana in the Canary Islands.