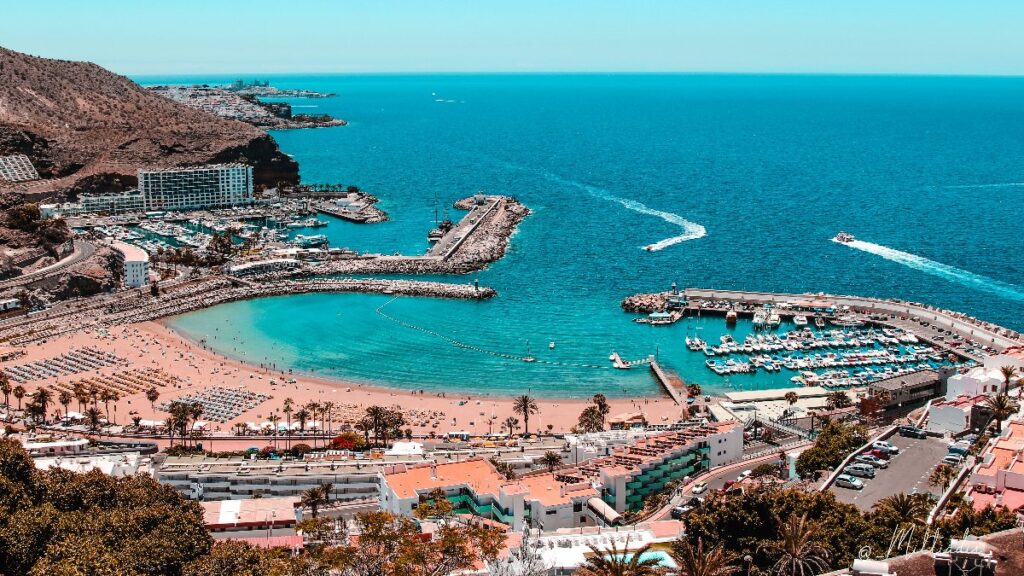 Find Weed in Gran Canaria:
Although it is entirely Spanish and a part of the European Union, Gran Canaria is a territory just off the coast of Africa. You are almost certainly going to have fun there because it is so prominent by travelers. Good cuisine, culture, and a lot of weed are all present. In Gran Canaria, you shouldn't have any problem finding any weed because it's almost legal in Spain. Four Twenty Avenue provides information on cannabis laws and where to search weed as a tourist.
Cannabis Laws in Spain
Is weed legal in Gran Canaria. Spain has lax cannabis regulations and a culture of marijuana use. For personal use, marijuana is no longer to consider illegal and in some states is even legal. You are able to use, grow, and possess marijuana in private places, albeit the precise legal justifications are complex and hard to explain. That has been utilize by cunning individuals, and there are even private clubs where members may purchase and smoke marijuana in a manner akin to a coffeeshop in the Netherlands. Tourists must rely on street vendors because they often exclusively sell to city dwellers.
In Gran Canaria, weed is illegal outside of private areas. This implies that the only penalty the police may levy on you if they see you smoking a joint in public is a fine. Some police officers will only issue you a warning or may take your weed away without issuing you a fine. Don't carry more than 4-5 grams of weed in Gran Canaria on you. Since carrying more might get you apprehending if you sell it or have a lot of it on you.
Where and How to get weed in Gran Canaria, Spain
Given how popular Gran Canaria is with tourists, getting weed shouldn't be difficult. If you're in your twenties, just going down the main street will probably result in you getting a few offers to buy hash or weed. The cannabis clubs have the best marijuana, but they often don't sell to visitors because doing so may result in their closure. Fortunately, most bars and clubs have young men hanging out in front of them. Although some are locals, they are frequently Moroccan. Simply go up to them and request some hash. I can tell you that you simply need to ask 1-2 questions to get a connection. Avoid paying more than 8 euros for a gram of hash despite the fact that costs are typically excessive for visitors. However weed is more expensive to buy in Gran Canaria.
Kindly drop your comments below on how and where you managed to get marijuana in Gran Canaria.