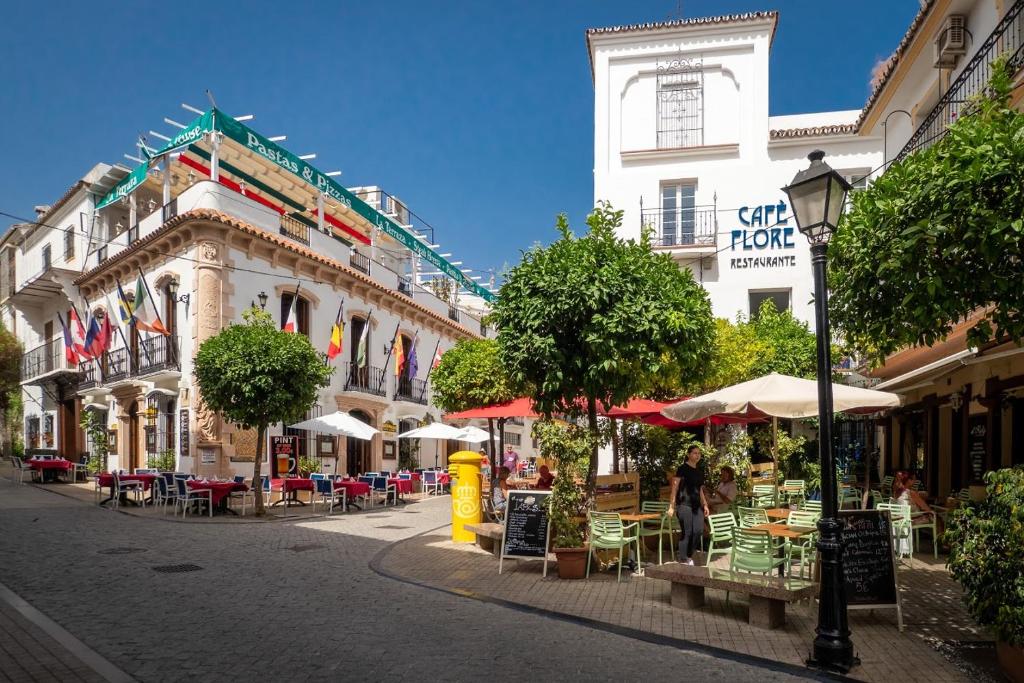 Find Weed in Marbella:
In the southern region of Spain, adjacent to Malaga, sits Marbella. The city has a good reputation for its wonderful beaches, mild temperature, and the abundance of historical attractions it provides. In Marbella, you may enjoy wonderful times, delicious food, and weed smoking. The cannabis rules in Spain are relatively permissive, so if you seek long and hard enough, you may get something to smoke right away. Continue reading Four Twenty Avenua cannabis travel guide to Marbella.
Cannabis Laws in Spain – Cannabis in Marbella
Is weed legal in Marbella. When it comes to marijuana, Spain is fairly lax, and it is really partially legal. The constitution is in such a way that marijuana is truly acceptable in private areas. That effectively means that you can use weed and even grow it at home in Marbella. However, it becomes unlawful as soon as you leave the house or if your plants are on a balcony. Although it is unlawful to possess or use marijuana in public, it is also decriminalize, which means that the sole punishment is a fine. However if you are in possession of a huge quantity, it can get you into trouble.
In Marbella, weed smoking is rather common in the parks and beaches, and you typically won't run into too many problems. The worst that may happen is a fine, but even that is uncommon, and many individuals only receive warnings. It should be OK as long as you refrain from smoking in a police officer's face.
How and Where to get weed in Marbella, Spain
Weed is fairly simple to get in Marbella. Although the summer is considerably easier than the winter, you can definitely find some if you seek hard enough. Parque de la Constitución, Puerto Deportivo de Marbella, Puerto Banus, or Plaza Naranjos are few worthwhile places to search weed. Simply strolling through those areas will probably result in offers to sell you some hash or weed, especially after dark. Ask a few teens if no one comes up to you, and they'll probably connect you with weed or dealers. Tourists should not pay more than 10-15 euros per gram because costs vary greatly.
Endeavour to drop your comments on how you managed to buy weed in Marbella below.