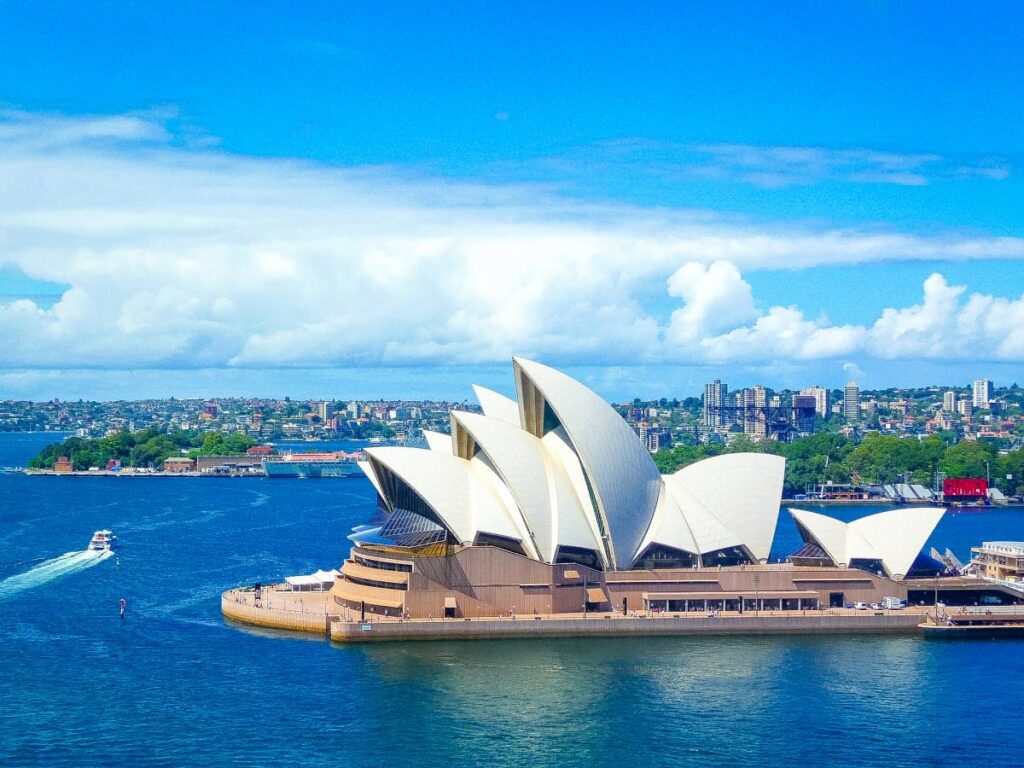 Find Weed in New South Wales:
One of the largest state in Australia, with flashy, energetic, and intoxicating Sydney, is located in the most populated state of the country and has a fortunate natural environment. Although Bondi Beach and the harbor are justly famous, the entire NSW coast is just stunning. It is a beguiling succession of top-notch beaches backed by a number of superb national parks and fascinating coastal towns. If you are in Australia and asking yourself: "Is cannabis legal in New South Wales?". Continue to read to unlock the beauty of New South Wales.
Kindly share your opinion on how you managed to get weed in New South Wales in the comment below.
Cannabis Laws in Australia
Weed in New South Wales. Cannabis is illegal on a federal level in Australia. However different states have varying laws regarding possession. New South Wales, where possessing a small amount of cannabis for personal use is decriminalized and punishable by a nominal fine if detected. Maximum penalty of up to two years' imprisonment and/or a fine up to $2,200 for possession/use.
Cannabis remains illegal, although police have discretion to issue a caution (up to two) or a diversion notice if someone is in possession of less than 15g for personal use. Hence smoking in public is a federal offense that can result in more significant penalties in some situations.
Australia is a pretty free country when it comes to marijuana, yet growing and selling is quite severe. It's best you avoid weed because you could get into prison for weed in New South Wales.
Kindly share your opinion about cannabis laws in New South Wales in the comment below.
How and Where to get weed in New South Wales
In case of medical cannabis, you can simply go to a Cannabis dispensary, discuss your disease/requirement and get access to marijuana. You can buy medical marijuana in NSW only with a doctor's prescription. However buying recreational cannabis can be difficult but it is possible for you to get top notch weed in New South Wales. There aren't many dealers walking around and most of the locals have a hook-up that they call and meet up with. You will have to befriend some students while there if you want to smoke. You might have better luck in one of the bigger cities, especially Sydney.