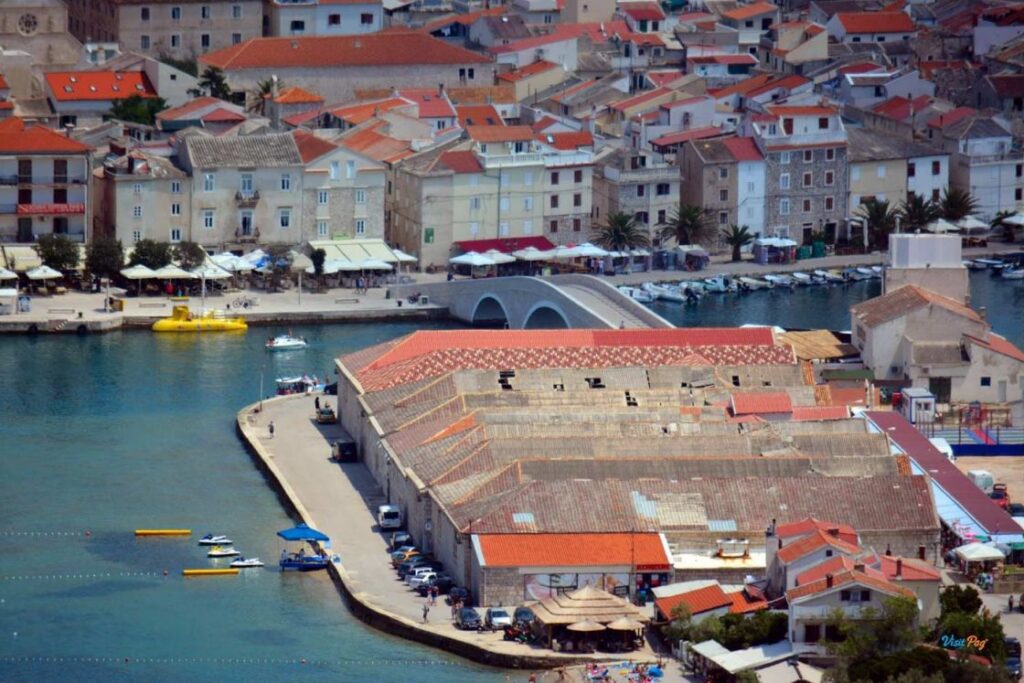 Find Weed in Pag:
Pag is one of Croatia's biggest islands. It is also one of the most popular tourist destinations in the country. It is quite close to Zadar, but Pag in itself is easy enough for a good vacation. It has a rich history and offers great pebble beaches, which are typical of Croatia. When it comes to weed in Pag, it can be quite hard to get because of the harsh laws regarding drugs.
Cannabis Laws in Croatia
Croatia's cannabis policy is much more liberal than other Eastern European countries, but it still quite harsh. The law does make a distinction between hard and light drugs, like cannabis. If you are caught with a small amount of weed in Pag, meant for personal use, you can only receive a fine, but no prison sentence. In effect, this means that small quantities of cannabis are decriminalized in Croatia. However, the fines are quite high ranging from 800 to 3500 euros. Selling and growing cannabis are felonies and you are very likely to go to prison for those.
Croatians, at least the older generation have a negative view of weed, so it is better to avoid smoking in public and not be too blatant. You also want to avoid the police as the experience with them is generally quite negative.

Getting weed in Pag

Just like in the rest of Croatia can be hard if you do not know any locals. It is much easier to get weed in bigger cities, like Zadar and Dubrovnik, where you could ask club promoters and such. Your best bet is to ask any young Croatians you encounter, most of them are open to smoking and might be able to help you out. The price and quality can vary a lot, but you can expect to pay about 10 euros a gram.