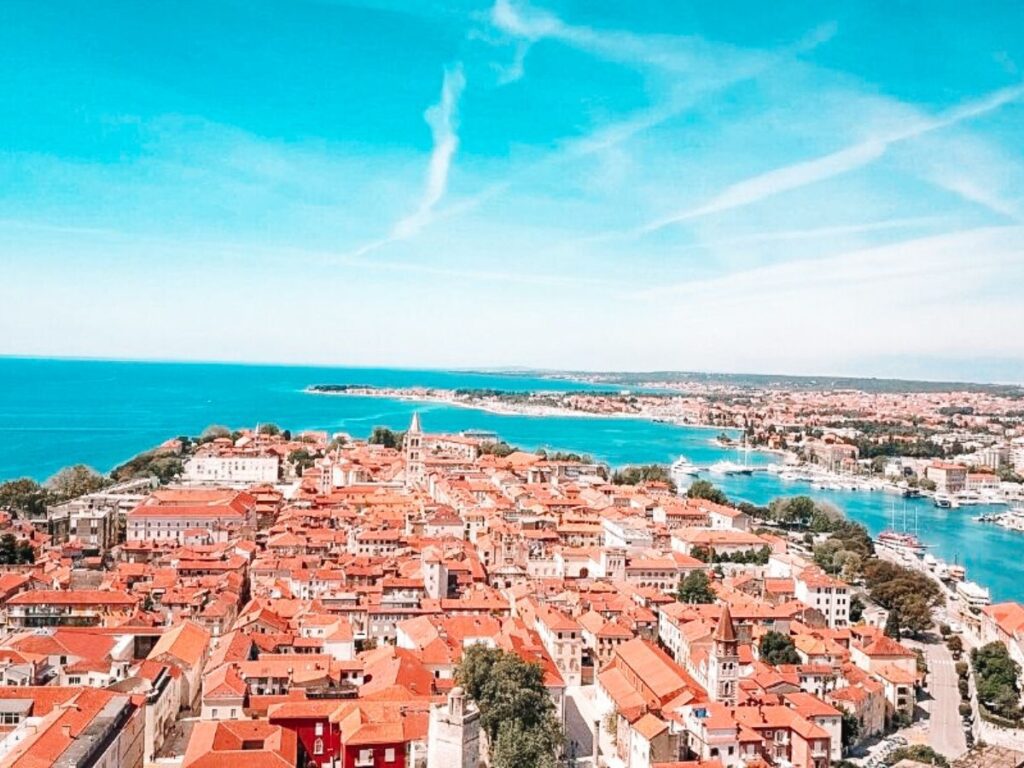 Find Cannabis in Zadar:
Zadar one of the most popular destinations on the Croatian coast. The great food and beautiful architecture can be even more enjoyable if you smoke some weed. In this guide, we will tell you about the legality of cannabis in Croatia and also where and how to get cannabis in Zadar.
Cannabis Laws in Croatia
In Croatia, just like many other Eastern European countries, weed is put in the same class as hard drugs. You have to be careful as even carrying small quantities of cannabis in Zadar can land you in trouble. You can expect a fine if caught and even jail time if you are carrying very large quantities. This being said in recent years Croatia is moving in the right direction. Medicinal marijuana was legalized in 2015. Marijuana is popular among young people in Croatia and you might see some smoking weed in public places. Even though it can be done, if you watch out for the police, it is better to not smoke in public, especially considering that policemen often do not like tourists.
Don't forget to update readers on recent development on cannabis in Zadar in the comment section of this page.
Where and How to get weed in Zadar
Unless you know someone the Zadar Riva is your best bet for finding cannabis in Zadar. Just walk around and you should quickly spot teenagers smoking or someone that looks like they would sell. Usually, they will sell you weed for 15 euros per gram, but it is very common for dealers to try and rip off tourists. The quality depends on the person you get it from, but it is generally quite low.

Kindly share your thoughts and experience on how you managed to get cannabis in Zadar below in the comment.