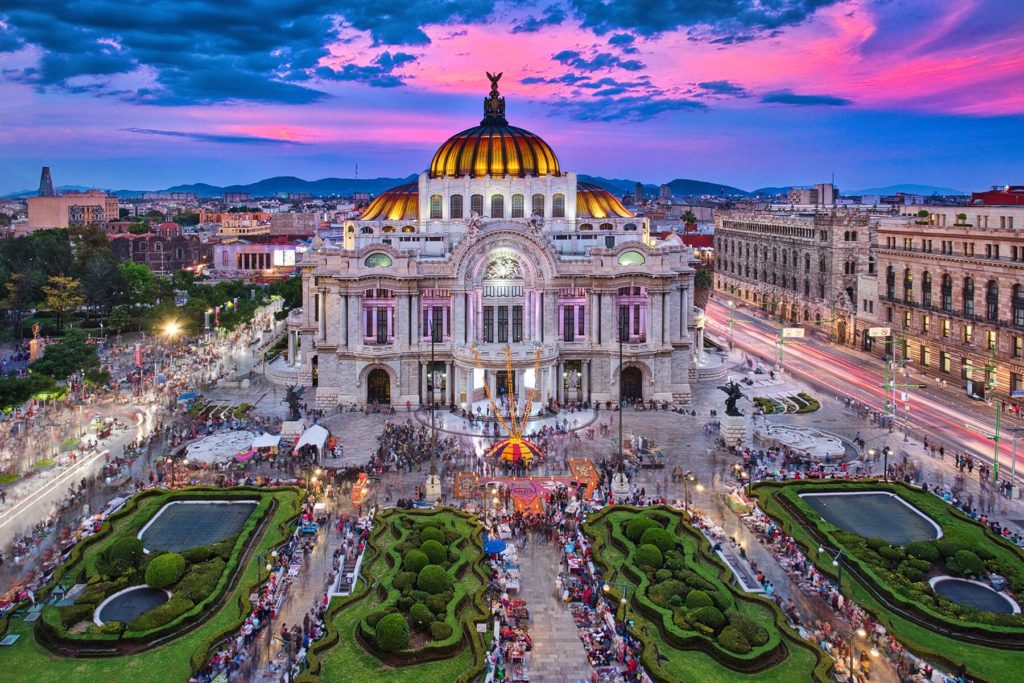 Find Weed in Mexico City
BEST VACATION-SPOTS FOR CANNABIS . Mexico City has grown into an urban metropolis in recent years, and it is now one of the world's major financial capitals. The city has begun to renovate its parks and open areas. Furthermore, both the cultural and culinary scenes are thriving. In Mexico, using marijuana will make your trip much more joyful. This is a thorough reference regarding cannabis consumption and purchase weed in Mexico City, Mexico.
Cannabis laws in Mexico
In Mexico, drugs are a major concern, and in recent years, there has been a push for more liberal legislation, including the legalization of cannabis. Legalization could provide economic benefits as well as aid in the fight against cartels. Weed, on the other hand, is currently prohibited. Small amounts of marijuana for personal use are decriminalized, and the only penalty is a recommendation to enroll in a recovery program, which is not required. Anything under 5 grams of marijuana is considered a little amount.
Even while carrying a few grams of marijuana on you won't get you in trouble, it's still wise to be safe.
Where to Buy Weed in Mexico:
A large street market named Coyoacan is located in the main square. Numerous sellers sell clothing, souvenirs, pipes, and other items. You might probably find some cannabis by asking sellers that offer pipes, grinders, and other accessories. You can also go to Zona Rosa and Amberes Street. Many of the men here sell little amounts of marijuana. Another nice place to buy marijuana is Xochimilco. Find the little church by asking people to take you in the direction of Embarcadero de Belem. There are always persons selling decent quality cannabis for affordable prices wandering around the chapel.
Tourists will almost always be charged more than locals, but you can try to bargain. Expect to pay between $15 and $30 USD for around 30 grams of cannabis, depending on where you go and who you buy from. It's been said that you can get up to a pound for $100 USD, but don't bank on it unless you know someone and can communicate in the local language.