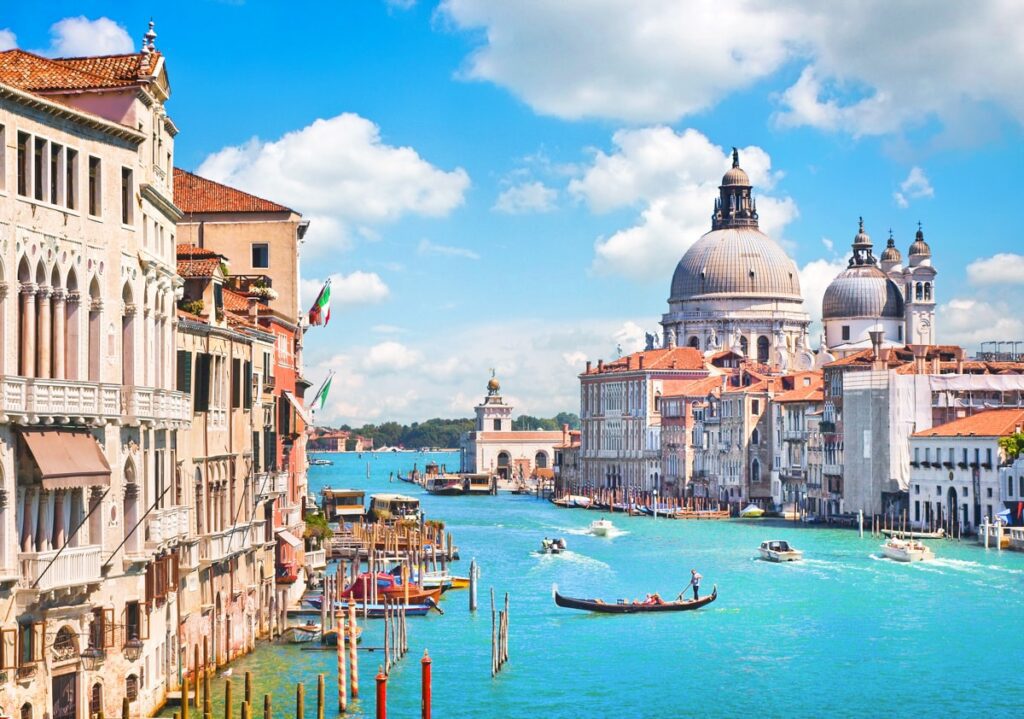 Cannabis in Venice:
Venice, the capital of northern Italy's Veneto region. Built on more than 100 small islands in a lagoon in the Adriatic Sea. It has no roads, just canals – including the Grand Canal thoroughfare – lined with Renaissance and Gothic palaces. The central square, Piazza San Marco, contains St. Mark's Basilica, which is tile with Byzantine mosaics. Also the Campanile bell tower offering views of the city's red roofs.
You can always share your ideas about cannabis in Venice in the comment section below.
Cannabis Laws in Italy
Let's start with the laws; Is cannabis legal in Venice. Cannabis is officially only legal in Italy for medical use. However, it is no longer a crime. This is a sort of gray area as governments and local municipalities do not want to bear the expense of trialing and jailing minor drug users. They do not however wish to give a carte blanche to drug use. So they have stopped short of making it legal.
Don't forget to update readers about the current status of cannabis in Venice in the comment section.
Where and How to get weed in Venice
If you are someone who enjoys the odd recreational puff. Then you might be having an idea on what the pot laws in Italy actually are. We will take you on a small journey on how to obtain weed in Venice in this article. Also the tips to know in order to stay discreet during your trip in the comment section of the page.
Finding cannabis in Venice isn't hard. Just ask a random beach dude that looks like a stoner, if they've got weed on them. However, check out "Lido di Venezia" (Venice beach), you will frequently see Moroccan guys selling hash or weed. They might try to inflate the price if they think you're clueless when it comes to pricing, so be aware.

Kindly share your experience on how you managed to score cannabis in Venice in the comment section below.