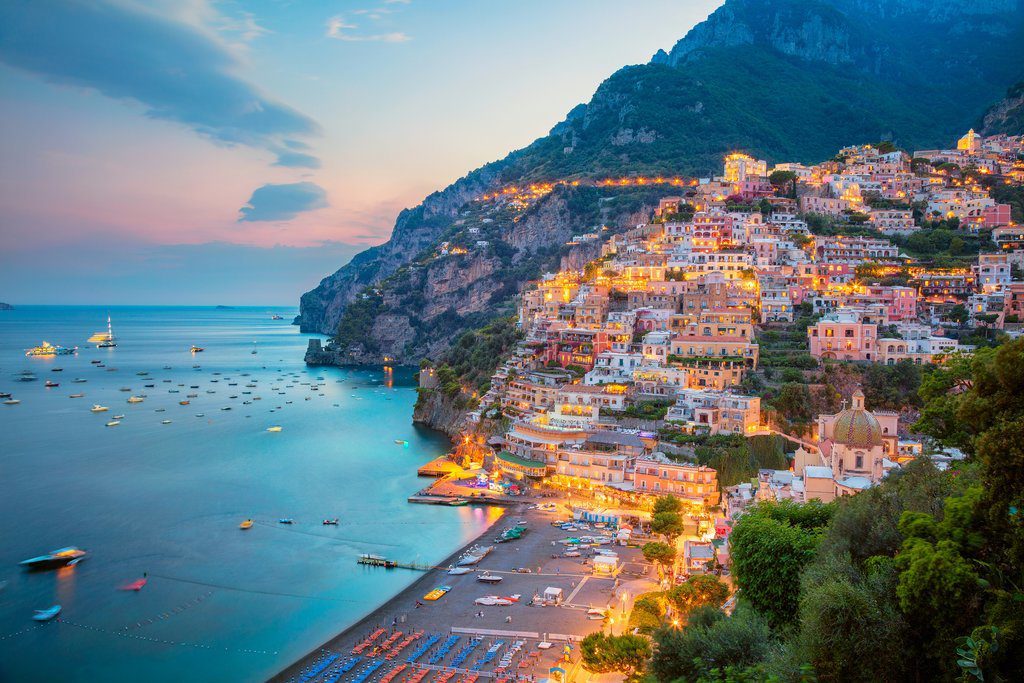 Find Cannabis in Naples:
Naples is the regional capital of Campania and the third-largest city of Italy, after Rome and Milan, with a population of 909,048 within the city's administrative limits as of 2022.
You can share your ideas about cannabis in Naples in the comment section below.
Cannabis Laws in Italy
Let's start with the laws. Cannabis is officially only legal in Italy for medical use. However, it has been decriminalised. This is a sort of gray area as governments and local municipalities do not want to bear the expense of trialing and jailing minor drug users. They do not however wish to give a carte blanche to drug use, so they have stopped short of making it legal.
Don't forget to update readers about the current status of cannabis in Naples in the comment section.
How and where to get weed in Naples
If you are someone who enjoys the odd recreational puff, then you might be having an idea on what the pot laws in Italy actually are. We will take you on a small journey on how to obtain weed in Naples in this article, including all the tips you need to know in order to stay legal during your trip in the comment section below.
Finding cannabis in Naples isn't hard. unfortunately if you don't know anyone it'll be hard to find good weed but you can try some places:
Piazza Bellini and Piazzetta Orientale. It's in the centre of the city and it's the n1 place to smoke in public. You will almost certainly spot young people smoking, so ask them. A lot of students too so the language shouldn't be a barrier. If you ask the right stoners you can get some really good stuff.
In piazza Garibaldi (central train station). Its not that good place to get cannabis in Naples, but it was my no 1 place to go when I started smoking. There are a lot of people of different ethnicities just hanging around, ask them. BE CAUTIOUS, it's not a nice place (especially at night) so just avoid showing your phone/watch/wallet etc, leave everything at the hotel and just bring your phone and the cash you need. Don't pay them if they don't already have weed/hash in their hands or they'll take the cash, tell you to wait and just disappear. It's not good weed but if you're a compulsive smoker like I am that's it.
Also police shouldn't be a problem but be cautious about them too when chasing cannabis in Naples. After all it's still illegal. While Naples is pretty anarchist, cops can still be a pain in the ass. Hope it's enough tips for you to enjoy your stay!
Kindly share your experience on how you managed to score cannabis in Naples in the comment section below.