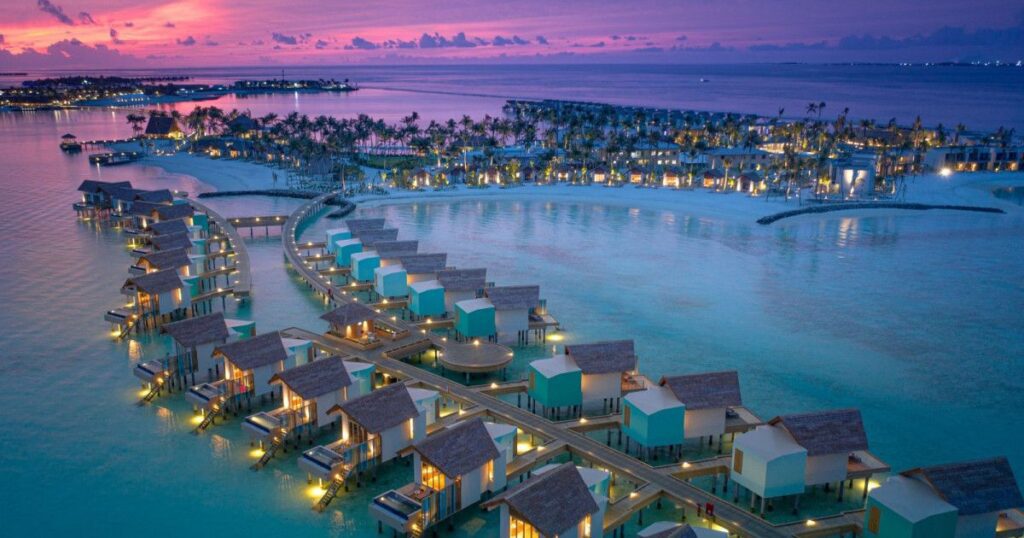 Find Cannabis in Maldives:
The Maldives, is an archipelagic state and country in South Asia, lies in the Indian Ocean. It is southwest of Sri Lanka and India, about 750 kilometres from the Asian continent's mainland. Cannabis is technically illegal in the Maldives, so you buy at your own risk, but there is hardly any legislation or monitoring going on there. Your best bet is to hang out at the best surf spots and spark up a conversation with the local youths—if you're nice (and willing to pay), they'll share. Don't forget to share your experience about weed in Maldives in the comment below.
Cannabis laws in the Maldives
There is no proper legislation about cannabis in the Maldives. It is both, illegal to smoke and at the same time very common. There is a lot of uncertainty when it comes to cannabis or hash oil consumption in the Male. But to stay on the safe side exercise some caution when smoking. Growers and sellers are more likely to be targeted by the police and foreigners are often overlooked by the local police, especially when it comes to petty crimes like smoking cannabis. It is, however, best not to take any risks and not smoke in public places.
How and Where to get weed in Maldives
Cannabis in the usual form you might expect is hard or even impossible to find in Maldives. However, hash oil which gives the same effects smoked is widely available on the island. Most of the young people, especially men smoke hash oil, so simply approach them and ask, they should be able to help you. For 15 USD you can get about an inch of hash oil, which is enough for a couple of joints.
Kindly drop your comments below on how and where you managed to buy cannabis in Maldives.