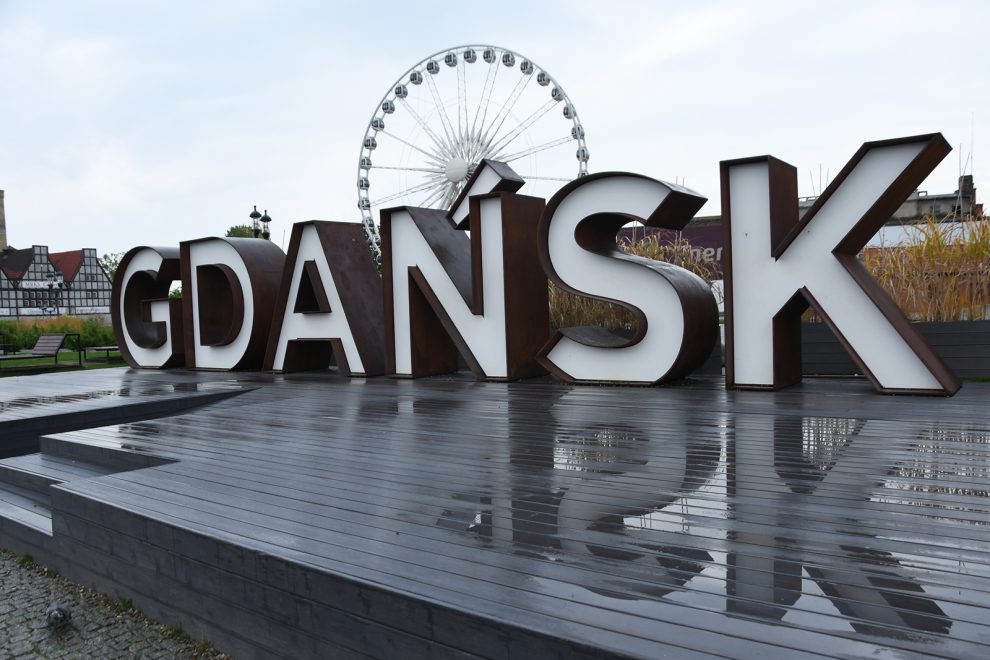 Find Weed in Gdansk:
Large and distinct from other Polish cities, Gdansk is one of the largest cities in the country. The city, which sits on the Baltic shore, makes it an amazing experience for stoners to hunt weed. However, because of its incredible German influence and architecture, the city is a great place to explore in Europe. Here is our guide of cannabis in Gdansk, it might be challenging to buy weed in Gdansk.
Cannabis Laws in Poland – Cannabis in Gdansk
Is it legal to buy weed in Gdansk. Cannabis use is illegal in Poland, and if you find yourself in possession of any, you risk receiving a significant fine or a 3-month jail sentence. You can go to jail for growing and selling, which are far worse offenses. Cannabis is not a laughing issue in Poland, despite the fact that the majority of offenders receive fines instead of the maximum term.
Regarding drugs, Poland is fairly conservative, and there are generally not many lax police officers there. Hence making it somehow difficult to buy weed in Gdansk. Despite that, weed is still much available for stoners in Gdansk. But avoid smoking in open areas where you could be notice, as well as in the streets. Be discrete and vigilant at all times. Take care when using cannabis, even if you observe natives doing so in public.
Where and How to buy weed in Gdansk, Poland
Similar to other major Polish cities, weed is the drug of preference for young people. Knowing some locals would be the most convenient method to buying weed in Gdansk. Asking around is the best course of action if this isn't the case. In Gdansk, you may frequently get assistance from bartenders and club promoters to buy weed. Weed will be considerably simpler to get in Sopot, a neighbouring city that is only 15 minutes away by rail and a well-known tourist destination. The quality of the marijuana you purchase in Gdansk might differ from dealer to dealer. The cost is about 10 euros for per gram.
Kindly drop your comments below on how and where you managed to buy weed in Gdansk.