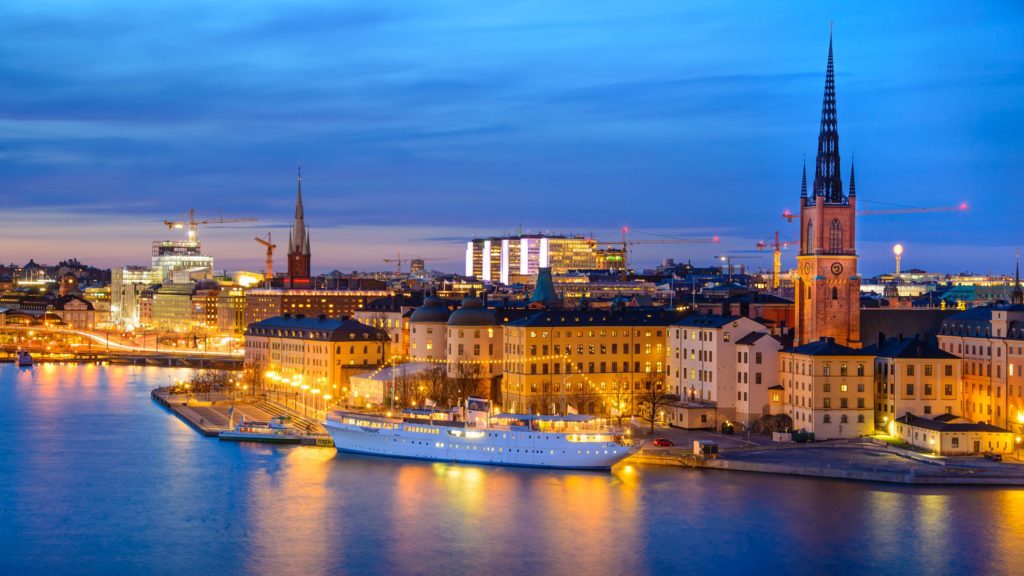 Find Weed in Stockholm
Where to get weed in Stockholm. If you're in Stockholm and want to know more about marijuana, here is the place to go! Stockholm is both the capital and the most populous city in Sweden. In fact, it is the most populous city in all of Scandinavia. This enormous city is unique in that it is made up of 14 smaller islands connected by bridges. Stockholm is also one of Europe's greenest capitals and one of the continent's most beautiful cities.
Sweden is known for being liberal, but unfortunately, this does not apply to the country's cannabis regulations. They have among of the strictest cannabis laws in the world, and finding a place to smoke cannabis in Stockholm can be difficult for a tourist. But don't worry; keep reading for the ultimate guide on weed in Sweden (Stockholm)
Cannabis in Sweden – Laws
Sweden is known for being a contemporary, progressive, and liberal society, yet this isn't the case when it comes to cannabis. Marijuana possession, cultivation, transit, and sale are all prohibited. There is a little amount of medicinal marijuana use, but it is insignificant.
In Sweden, there is no tolerance for narcotics, and marijuana is grouped in with the others. You'll be in trouble if they catch you buying pot, having a few grams on you, or smoking a joint. You will be taken into the precinct and questioned by the police. The majority of people are punished thereafter, which is a major hassle, particularly for foreigners.
Take no chances with the cops or the elderly, who are both hostile to marijuana. Being under the influence of narcotics is prohibited, so if you are drug tested a few days after you really take pot, you could get in trouble.
When you are charged with a crime, a variety of things can happen. There's a good probability you'll end up in prison or, at the very least, on probation. More serious offenses, such as dealing or cultivating marijuana, almost always result in incarceration. So, if you decide to use pot while in Stockholm, be aware that it is extremely dangerous and probably not worth the risk.
Where to Get Weed in Stockholm
Despite Sweden's strict drug prohibitions, getting cannabis in Stockholm is rather simple. Because a lot of young people prefer to party and smoke pot, marijuana is naturally available for purchase. There are a few nice sites in the city that you should check out.
Södermalm is considered the city's most hip party district, with a lot of cannabis being sold in the nights. Simply walking around the train stations will reveal unsavory characters, the most of whom are drug traffickers. They are mostly younger Arab men who stick out in a crowd. At night, there are also cops around, so be cautious.
You should also be wary of being conned, and always want to view and smell the marijuana before paying. You might even go to a tavern or pub and try your luck. Many of the younger Swedes smoke marijuana, and you're never more than a few questions away from getting some.
A gram of weed costs around 100 SEK, but if you're a visitor, you'll probably be asked to pay more. Haggling for a better price is a good idea. If you prefer, there is also a lot of hash in town. When buying from dealers, the quality of the weed and hash is subpar at best and occasionally rather poor, but it will get you high.