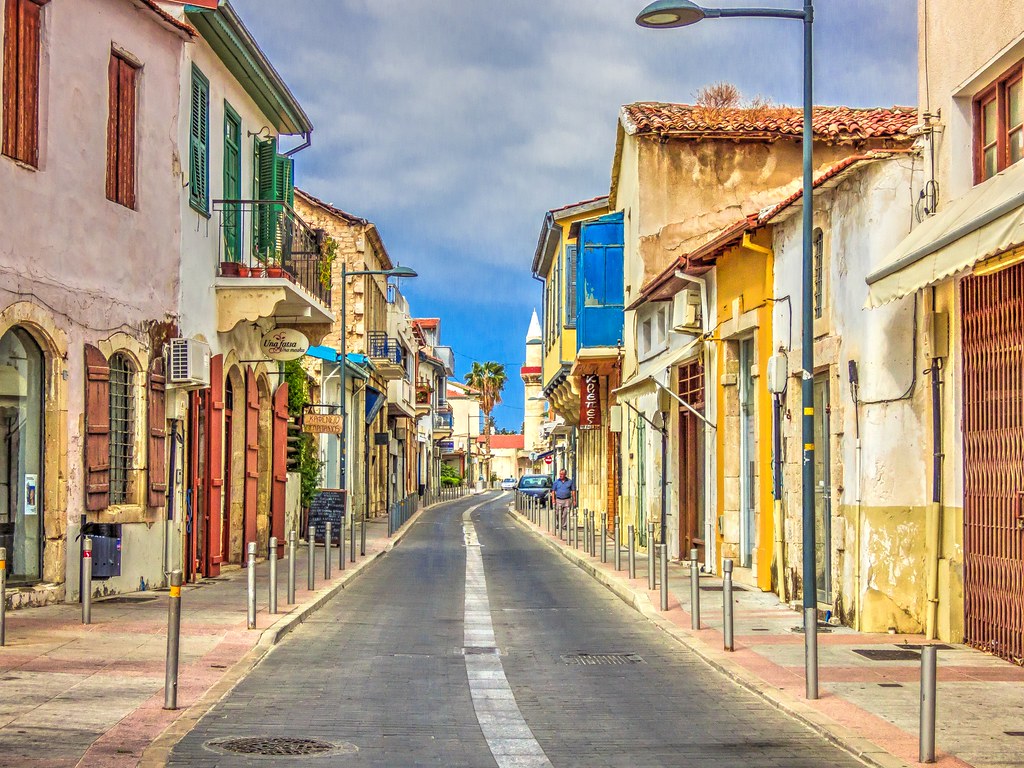 Weed in Limassol:
After the capital Nicosia, Limassol is Cyprus' second-largest city. Tourists flock to the city because of its rich history, which includes ancient castles and strongholds that are still standing. Whether you're in Limassol for the lovely weather, the history, or the waterpark, a little weed can help you enjoy your stay in Limassol even more. Unfortunately, cannabis remains illegal in Cyprus, and the restrictions are extremely tight. Continue reading for a complete guide to weed in Limassol.
Cannabis laws in Cyprus
Is weed legal in Limassol. Despite being a member of the European Union, Cyprus maintains strict drug and cannabis regulations. However, in practice, it is a little less severe. According to the legislation, if you are caught consuming cannabis, you might face life in jail, with a maximum sentence of 8 years for possession. The truth is that Cypriot courts are far more lenient than those in the United Kingdom. If you are discovered smoking marijuana or possessing a few grams, you will likely be sentenced to a night in jail and fined a few hundred euros.
Even if you're unlikely to get in trouble for marijuana, a night in jail and a fine can ruin any holiday. When smoking in Cyprus, be cautious and discreet.
Kindly share your opinion about weed in Limassol in the comment below.
Finding weed in Limassol
The majority of Cypriots have a connection to someone who offers them marijuana. There are no street dealers to be found. Instead, you'll have to enlist the help of some locals. Many of the younger folks consume marijuana, so you might get lucky and get given some. In a more popular area like Ayia Napa, you'll also have a better chance of finding weed. In Cyprus, weed is also fairly pricey, especially for visitors.
Kindly share your opinion on how you managed to get weed in Limassol in the comment below.