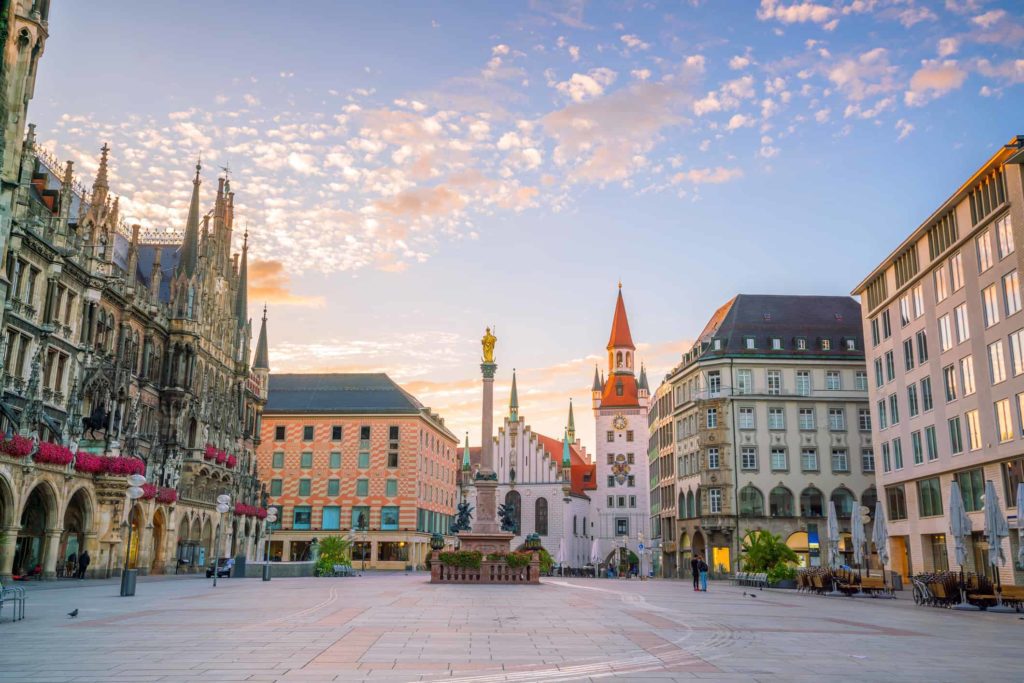 Find Weed in Munich:
Bavaria's capital, is one of Germany's most attractive cities. It boasts wonderful architecture and a rich and interesting history, and it is frequently compared to Vienna. Known for its Oktoberfest, but it offers a vibrant nightlife and cultural scene all year. Despite largely permissive regulations regarding medical cannabis in Germany, getting weed in Munich can be difficult. Continue reading to learn everything you need to know about cannabis laws and how find weed.
Cannabis Laws in Germany – Cannabis laws in Munich
Is weed legal in Munich . Laws governing cannabis in Germany are rather less strict as compared to other European nations. Small amounts of weed for personal use are not subject to prosecution, according to the law. This means that depending on the situation, the amount of weed on you, and the police officer who arrests you, there's a chance you'll get away with having weed on you. However, the police in Munich are famously stringent, and if you are caught with weed or smoking in public, you may face a fine. It is not recommended to smoke in public locations, especially in close proximity to the city center. The finest and safest choice is to use weed at home.
Don't forget to update readers on cannabis laws in the comment below.
Cannabis coffeeshops in Munich: Munich has legalized medicinal marijuana since 2015. Even still, because to the tight rules, many people find it quite challenging to obtain a doctor's recommendation for medicinal marijuana. Thus, it is quite difficult to buy weed in coffeeshops in Munich if you are not a member.
How and Where to get or buy weed in Munich
Finding weed in Munich can be more difficult than in other German cities, such as Berlin, due to the rigorous Bavarian police. However if you're looking for weed dealers in Munich, the English Garden is definitely the finest spot to go. It is a large park where many young people congregate in the summer and even sunbathe. Some people consume marijuana in the evenings, and vendors are generally present. Also between the metro station and the park entrance, you can easily come across shady looking guys who are weed dealers (usually black or Arab).
Price of weed and hash in Munich: marijuana is a little more expensive than usual, ranging from 10-15 euros per gram, and tourists may pay more. Hash is less expensive in Munich, you can get a gram for under 10 Euro.
Alert to marijuana smokers in Munich: While keeping an eye on the cops, you should be extremely careful when initiating deals in the street. Most street dealers are not loyal and always try to rip off stoners.
Kindly share your opinion on how you managed to buy weed in Munich in the comment below.