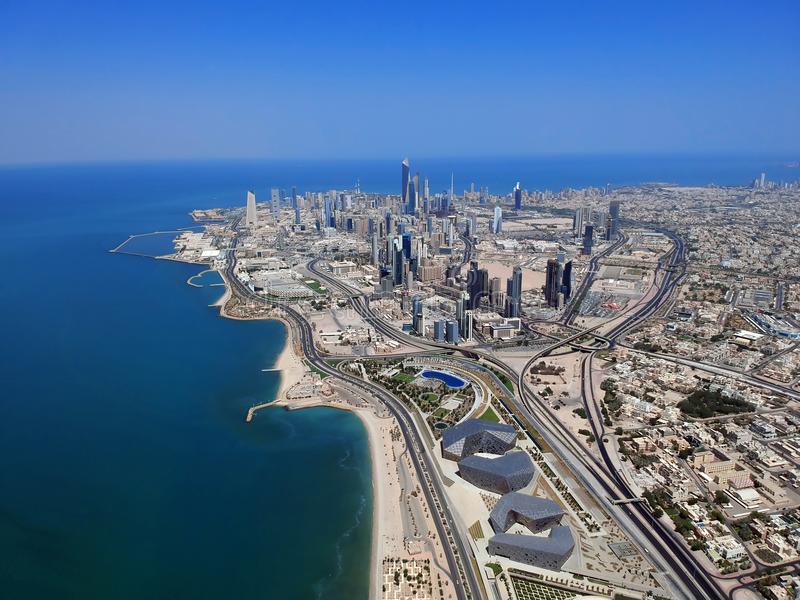 Find Cannabis in Kuwait:
Kuwait officially the State of Kuwait, is a country in Western Asia. Lies in the northern edge of Eastern Arabia at the tip of the Persian Gulf, bordering Iraq to the north and Saudi Arabia to the south. Kuwait also shares maritime borders with Iran. Kuwait has a coastal length of approximately 500 km (311 mi). Most of the country's population reside in the urban agglomeration of the capital city Kuwait City. As of 2022, Kuwait has a population of 4.67 million people of which 1.85 million are Kuwaiti citizens while the remaining 2.8 million are foreign nationals from over 100 countries.
You maybe already asked yourself "Is Cannabis in Kuwait legal?" In Kuwait Cannabis (or Marijuana) is illegal for recreational and illegal for medical use.
Cannabis laws in Kuwait
The Middle East is recognized for being a conservative location. Cannabis in Kuwait is illegal for all purposes, and possession of even small amounts of the drug is a criminal offence and can result in hefty prison time and significant fines. Medical cannabis is also illegal. About 3.1% of the people in Kuwait used Cannabis within the last year.
Enforcement
Possession or personal use of cannabis can result in two years in prison plus fines. Punishment for drug-related crimes can be severe, up to and including the death penalty.
Where and How to get weed in Kuwait
There are some people that smoke cannabis in Kuwait, but they are locals and have dealers that they contact. There is zero chance you will find a random person on the street willing to sell you, as they would be risking the death penalty. It's also not a good idea to walk around asking for weed or hash. Prices vary, but almost everything is extremely expensive.
Kindly drop your comments below on how and where you managed to buy cannabis in Kuwait.