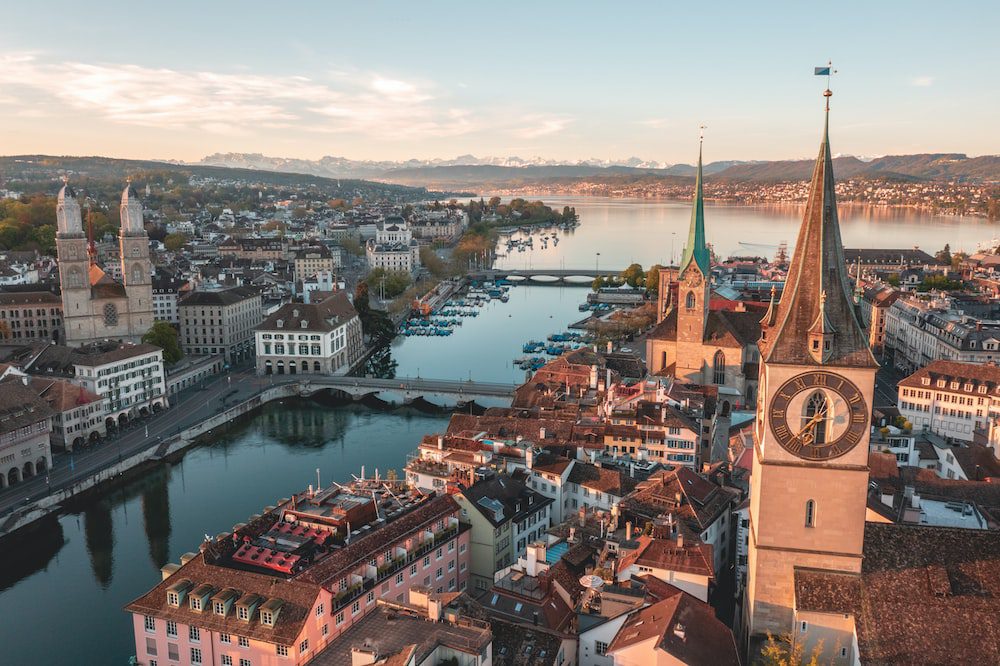 Find Weed in Zurich:
With regard to Zurich's spectacular architecture, the city is home to several churches and historic bridges. What could be more enjoyable than having a joint while taking in the sights of this city. Four Twenty Avenue brings to you an ultimate guide on how and where to buy weed in Zurich.
Cannabis Laws in Switzerland – Cannabis in Zurich
Is weed legal in Zurich. The laws regulating Cannabis in Switzerland are quite lax and cops aren't overly concerned with users. Hence buying weed in Zurich is quite common if you are familiar with locals. It is unlawful to sell or possess marijuana, although it is acceptable to smoke and possess little amounts in private settings. It means you may light up your favorite weed in the privacy of your own home or office and begin exploring. You might expect a fine if you are with pot on the streets and you can prove that you have it for personal use.
Where and How to buy weed in Zurich, Switzerland
It could be difficult to buy top quality weed in Zurich. Back then, you could quickly find the best buds at Zurich's numerous head stores. The Langstrasse neighborhood, where dealers come together is now a good place to try your luck. Because it is a Red Light district and there are many police in the vicinity, you should exercise caution when purchasing marijuana there. Always make sure the quantity matches the offer before buying any weed in Zurich.
Price of weed in Zurich:
Prices varies, and if you know someone, you'll be able to buy quality weed and have a smooth deal in Zurich. Expect to pay roughly 15 CHF per gram of top-grade weed if you're a tourist to the city. Hash enthusiasts can purchase the highest quality hash in bricks from Morocco for 8 CHF per gram.
Zurich is a beautiful city with a lot to see and do. When it comes to buying weed in Zurich, law enforcement is lenient. But if you smoke weed in the street, you'll be punish. You may also legally smoke in your own home, which is fantastic. The only challenge for tourist is finding high-quality cannabis in reasonable quantities.
Kindly share your experience on how you managed to get weed in Zurich in the comment below.