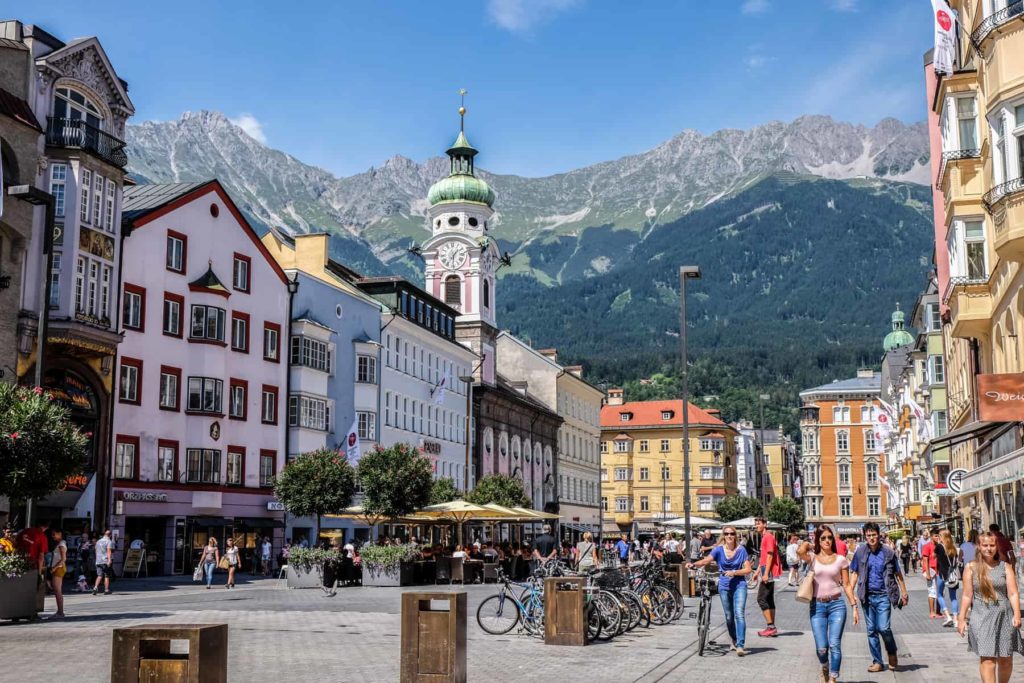 Find Weed in Innsbruck:
Austria's fifth largest city, is located in the west of the country. The city and its environs are world-class winter sports destinations.
The majority of people arrive in the winter, although there are plenty of options for treks or simply exploring the city and enjoying the nightlife even in the summer. So be ready to roll some joints and smoke some weed in Innsbruck. Four Twenty Avenue brings you the best tips on buying weed in Innsbruck without any hassle.
Cannabis laws in Austria – Cannabis in Innsbruck
Is buying weed legal in Innsbruck. Austria is a rather moderate and forward-thinking nation in Europe. It should thus not be surprising that there are not many strict cannabis restrictions. However, be aware that the police and residents might not be as understanding as those in Vienna. Since 2016, Austria no longer criminalizes the possession of small quantities of cannabis. This indicates that the only payment you may make is a fine. However, it is up to the authorities in Innsbruck to determine what constitutes a modest amount for personal possession, so the quantity you buy and how the weed is package is crucial. Even if each baggie contains only a little amount of cannabis, avoid carrying several of them.
It's critical to remember that, despite Austria's high level of tolerance for weed, the drug is still illegal. Try to refrain from buying weed in public to avoid the fines, which may be rather expensive in Innsbruck.
How and Where to buy weed in Innsbruck, Austria
In Innsbruck and other big cities in Austria like Vienna and Salzburg, buying weed might be tough. But still there are high hopes you can obtain marijuana in Innsbruck. The area surrounding the railway station and the city's parks and gardens are both interesting places to buy weed in Innsbruck. Typically, the dealers out there are young Arab or black men. The majority of the time, they will give you a little nod, and if you nod back, they will approach you. Weed costs 15 euros per gram on average. Before giving sellers any money, always demand that they inspect the weed.
Don't forget to drop your comments on how you manage to buy marijuana in Innsbruck below.