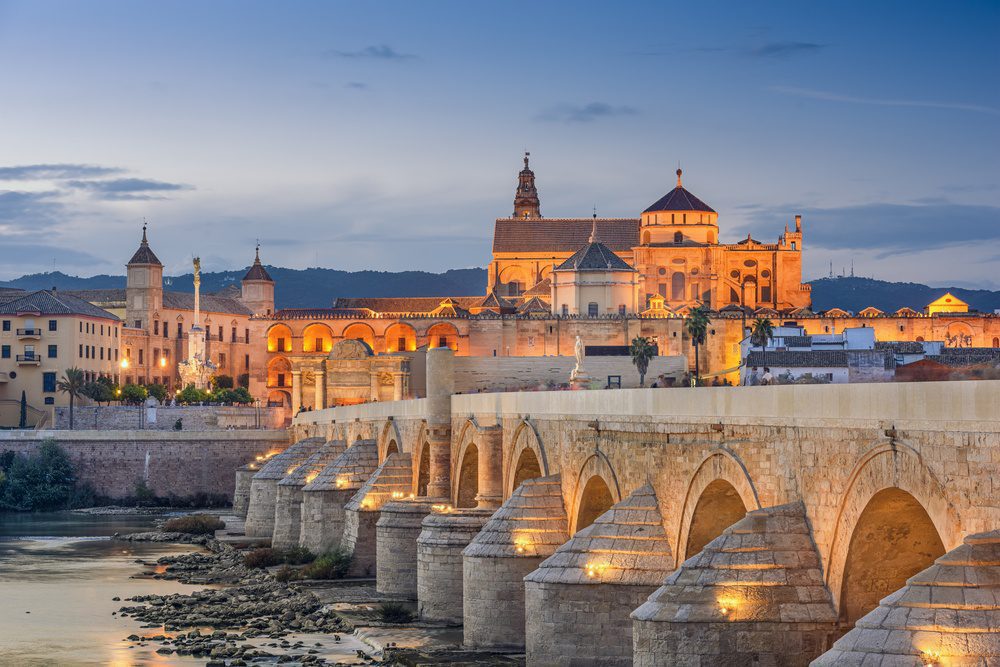 Find Weed in Cordoba:
In contrast to other Spanish towns, Cordoba features a distinctive blend of Spanish and Moorish architecture. The city has a lot of culture and history to explore, but it also has fantastic beers and tapas. Cordoba is an excellent city, but not the finest place to get cannabis. If you seek long and hard enough, you might be able to locate some weed in Cordoba, but it won't be as simple as in some of the bigger Spanish towns. To get a comprenshive cannabis guide, keep reading Four Twenty Avenue.
Cannabis Laws in Spain – Cannabis in Cordoba
Is cannabis legal in Cordoba. The regulations in Spain are somewhat permissive, and cannabis is really lawful in private settings. Spanish people like smoking cannabis. This entails that you have the right to use marijuana and even produce it at home. This results from the way the constitution appears and is advantageous for Spaniards, but it doesn't do anything to benefit tourists. It is against the law for you to sell cannabis in Cordoba, doing so carries a jail sentence.
Going outside with cannabis in Cordoba is unlawful. Theoretically, you may receive a fine for having a few grams intended for personal use. The same holds true for using weed in public. However, the majority of users only receive a warning and occasionally have their weed seize. In general, things should be alright as long as you are careful and don't smoke too openly on the street. You should stay out of trouble if you treat the police nicely and don't stir up too much trouble.
How and Where to get weed in Cordoba, Spain
When it comes to tourism, Cordoba is a relatively well-known city, although others like Valencia and Malaga could be better for finding cannabis. In Cordoba, getting some is not impossible, but it is more difficult and depends heavily on chance. There is no assurance that you will encounter dealers if you go around the busier clubs and pubs in the evening. However, it's extremely possible that you may see some young Spanish people smoking in the pubs and clubs. Although communication is challenging if you don't know Spanish, they are often kind and will hook you up if you ask. In Spain, hash is very common and less expensive than cannabis. The cost is about 6-7 euros per gram, although you'll probably pay more if you're a tourist.
Kindly drop your comments below on how and where you managed to buy cannabis in Cordoba.